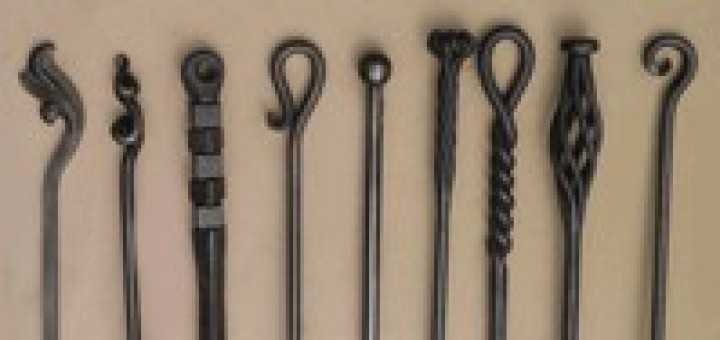 Companion sets come with a variety of differently designed handles, the following are some of the most popular;- Leaf Handle Double Twist Handle Block Handle Shepherd's Crook Handle Traditional Ball Handle Canfield Knot Handle...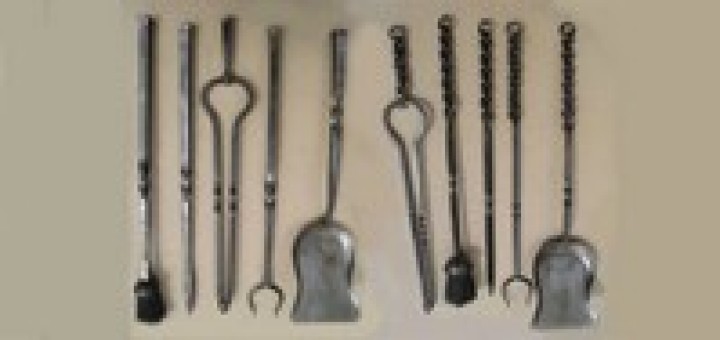 Above are just two of the many designs of companion set available from Springwell Forge. Featured designs are 'Balmoral', a simple square ended handle with double twist, and the more intricate 'Plaited Twist', a...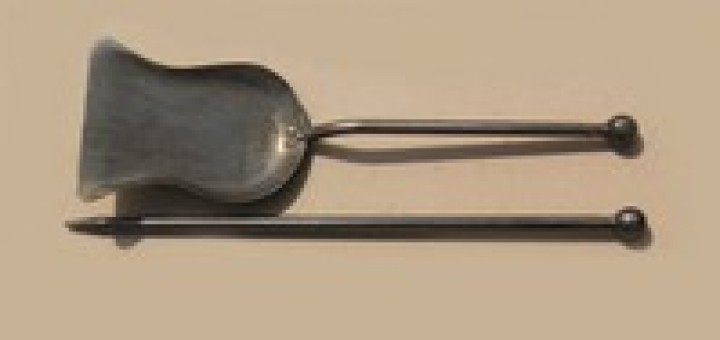 If simple styling is all you require, the traditional Ball End companion set may be the right one for you. The full set includes poker, tongs, brush, toasting fork, and shovel. Companion Sets are...