David has been asked to do a variety of tasks for restoration purposes.
Garden Furniture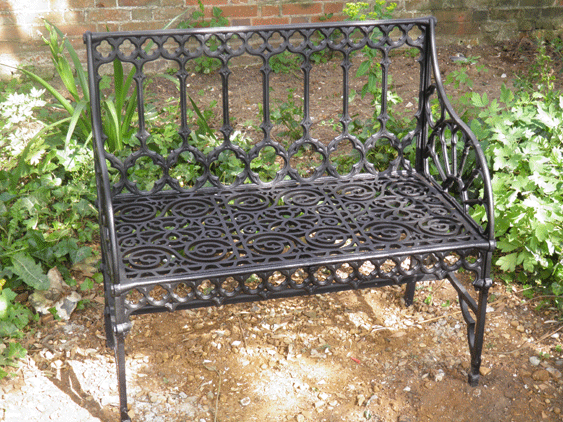 The above cast iron seat, located at Bridge End Gardens in Saffron Walden, has been restored to it's former glory.
Military Vehicle Restoration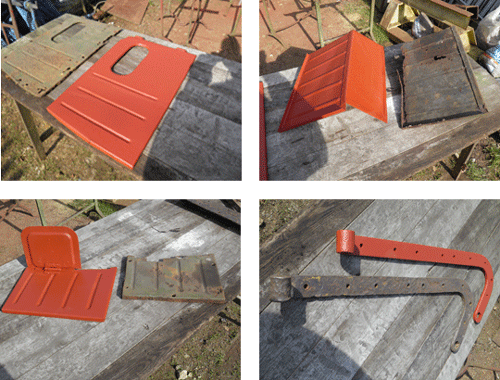 The above show military vehicle parts which were created to replace the much rusted and decayed originals.